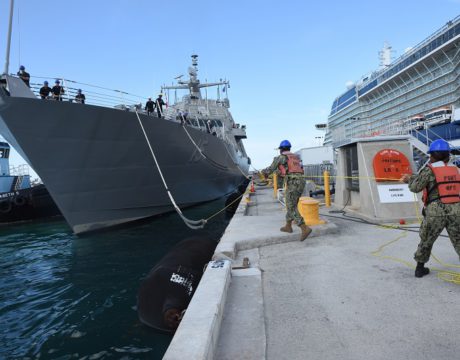 The Billings, a Freedom-class littoral combat ship, was commissioned in a Saturday ceremony in Key West, FL. The warship is named after Montana's largest city.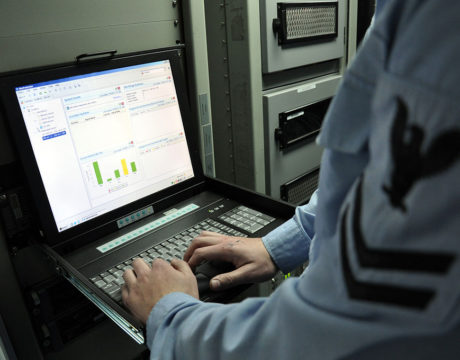 The Air Force is investigating the Navy's cyber intrusion into its network after a Navy prosecutor's decision to embed hidden tracking software into emails sent to defense attorneys involved in a war-crimes case of a Navy SEAL.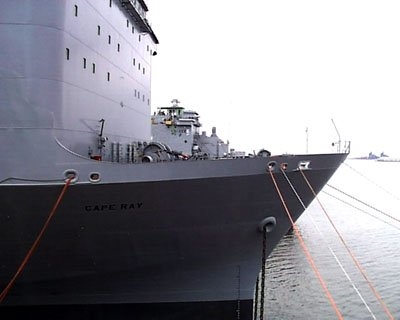 AP video shows equipment to destroy Syria's chemical weapons installed on the merchant ship. In DC, hopes grow that the omnibus spending bill will pass by week's end.