Training Flights Begin for F-35B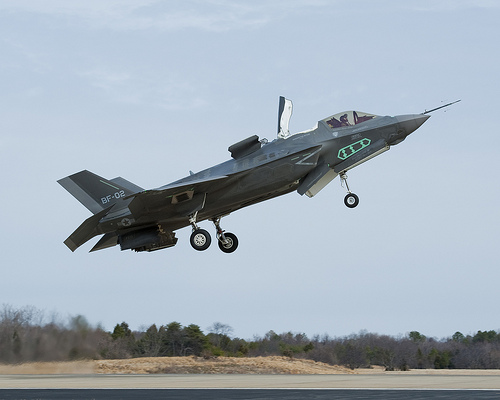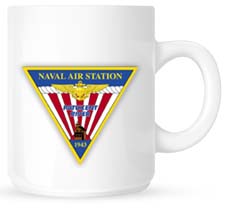 Welcome to Morning Coffee, a robust blend of links to news around the Internet concerning Naval Air Station Patuxent River, NAVAIR, the Pentagon and beyond. The Leader provides this link feature as a survey of the news and announcements affecting the local military economy. The opinions expressed here do not necessarily reflect those of the Leader's owners or staff.
The Marines' STOVL Joint Strike Fighters are finally flying at Eglin Air Force Base.
The Navy is working with MIT to help drones navigate carrier decks, according to AOL Defense.
Aviation Week says that cost is still a hurdle for the V-22 Osprey.
Pentagon to perform second test in a joint project designed to enable the armed services to better coordinate unmanned aircraft (subscription required) in theater, according to Inside Defense.
Federal News Radio says the Navy has taken industry feedback to heart when designing the proposal request for its NGEN computer system.
Video: Plebes complete the Herndon Climb at the Naval Academy, Navy Times reports.