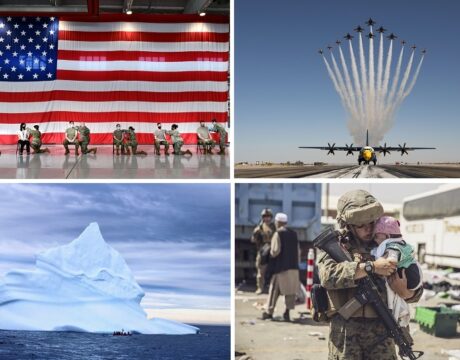 The Defense Department offers a glimpse into the lives and work of US military members across the globe in 2021 through the lenses of military photographers.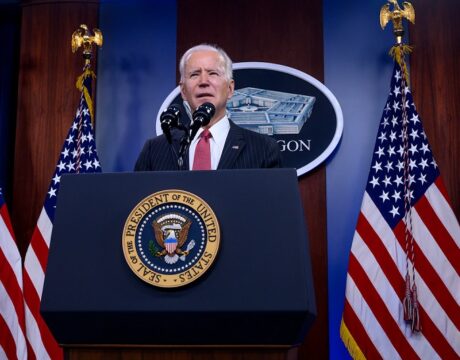 President Joe Biden, speaking to the virtual Munich Security Conference, reassured world leaders of America's commitment to its European allies. "America is back, the transatlantic alliance is back, and we are not looking backward. We are looking forward together," Biden said. The president also reversed several foreign policy moves by the Trump administration.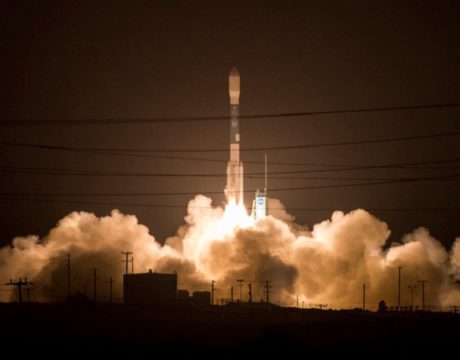 A top defense budget analyst has crunched the numbers and believes the new Space Force military branch may cost a fraction of the original estimate from the Air Force.