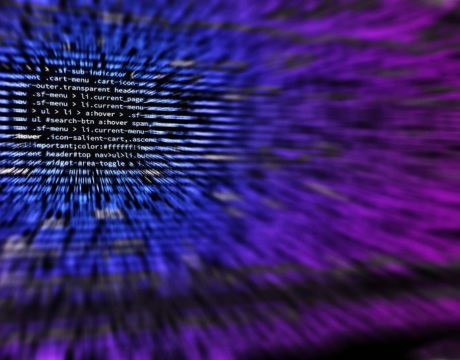 A recent Cybersecurity Workforce Study finds there is a shortage of cybersecurity professionals around the world. In the US, a current cybersecurity workforce of more than 800,000 is nowhere close to the number of cybersecurity jobs needed to protect government agencies, Fortune 500 companies, and small and mid-sized business.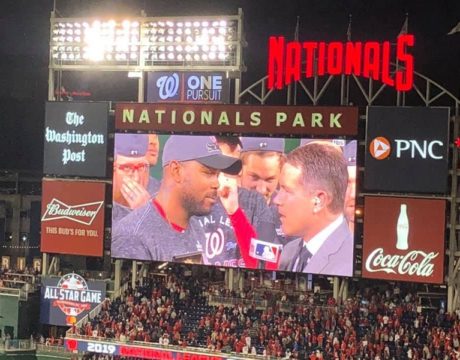 Washington, DC, has waited 86 years — some decades without a baseball team at all — this week the Washington Nationals delivered, concluding a four-game sweep and advancing to the World Series.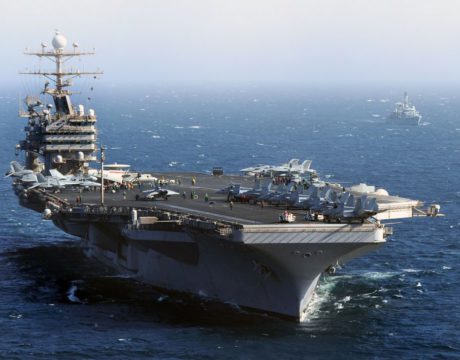 US warns sailors that "Iran or its proxies" could be targeting maritime traffic in the Persian Gulf.