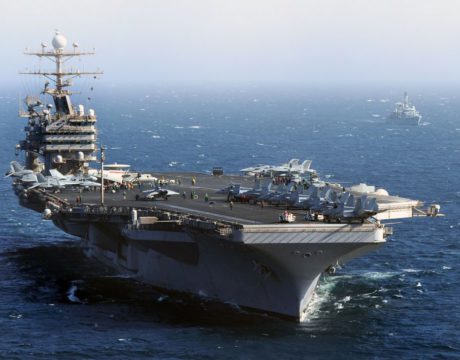 US warns sailors that "Iran or its proxies" could be targeting maritime traffic in the Persian Gulf.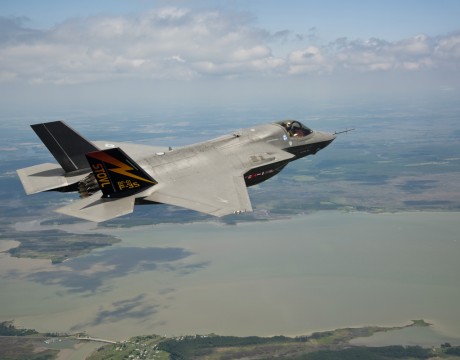 The Marine Corps' F-35B Joint Strike Fighter is getting a workout — and a good report.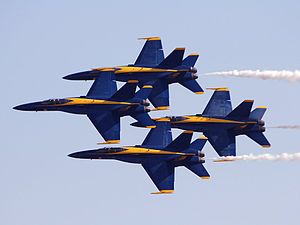 The Blue Angels remain a revered public face of naval aviation, which alone among the services continues the F-35 cost debate even as developing future air warfare strategies.