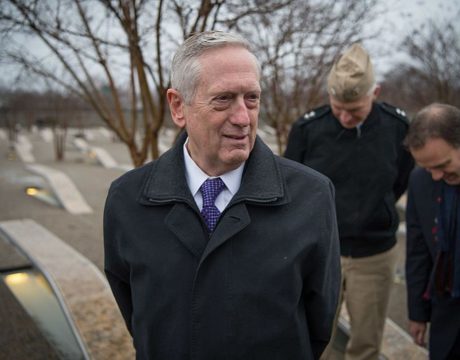 DefSec Jim Mattis issued his farewell Monday as he turned over his duties to Deputy DefSec Patrick Shanahan. Mattis urged DoD personnel to "keep the faith in our country and hold fast, alongside our allies, aligned against our foes."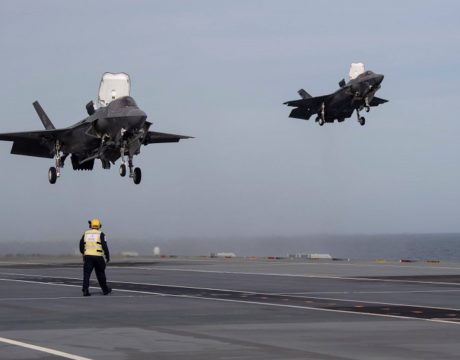 The F-35 Pax River Integrated Test Force has finished its flight trials aboard the HMS Queen Elizabeth. Two F-35B jets, four test pilots, and nearly 200 personnel joined the carrier in late September.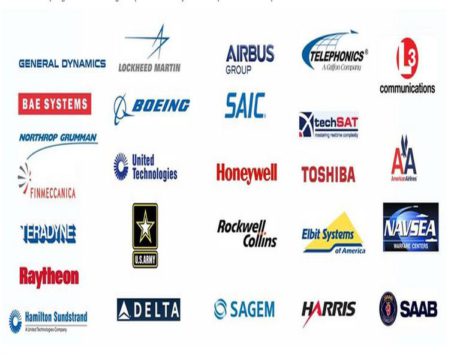 For the second straight year revenues for the Top 100 defense companies in the world have increased, suggesting the defense industry has weathered sequestration-related budget cuts and emerged stronger. Total 2017 defense revenues for the Top 100 companies came in at $375.4 billion, a 2.9 percent increase over the companies represented in the previous year's Top 100 list.