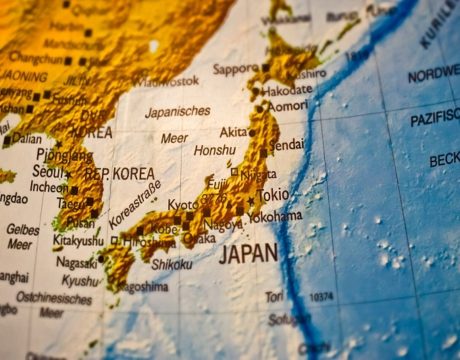 The South Korean military says North Korea fired three unidentified projectiles off its east coast as part of firing drills, a week after it resumed missile tests following a three-month break. Japan believes this latest launch threatens the peace and security of the region.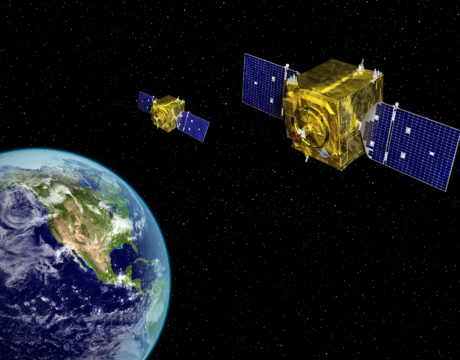 Upon its standup, SPACECOM head Gen. Jay Raymond will inherit 87 units, covering missile warning, satellite operations, space control and space support — and pull about 642 personnel from US Strategic Command.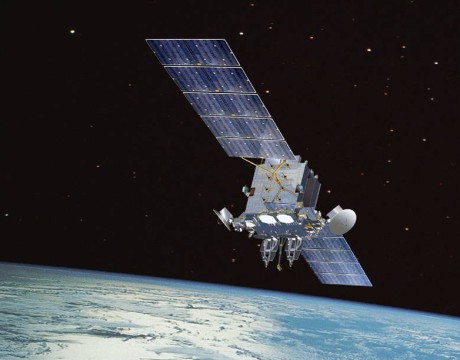 The last top-secret technology released into the civilian sector was GPS. Air Force Space Command wants to do it again.