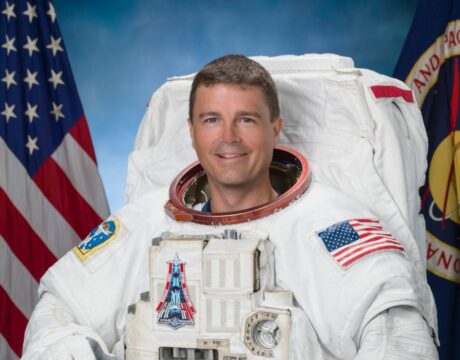 Naval aviator and Baltimore native, NASA's G. Reid Wiseman, will serve as the commander for the Artemis II mission. NASA astronauts Victor Glover and Christina Koch and Jeremy Hansen of the Canadian Space Agency complete the crew for the lunar flyby set to take off in November 2024.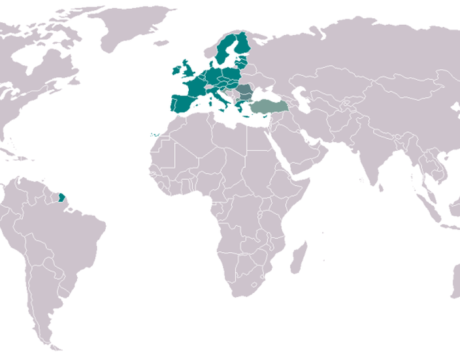 Pentagon leaders want Congress to lay the domestic groundwork for Washington to have a hand in the European Union's emerging weapons development efforts. Russia's attack on Ukraine has shown that America's military prowess remains the backbone of transatlantic deterrence.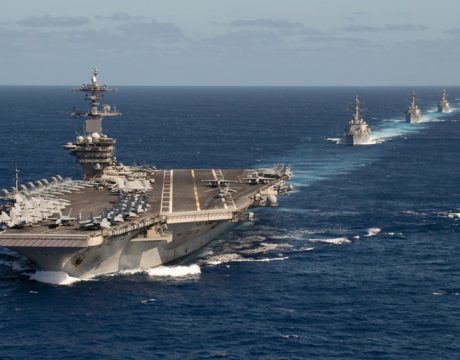 DefSec Mark Esper says he is committed to a bigger, but much lighter, naval force. He lays out the steps on how the Navy can reach the 355-ship fleet goal.