Safeguard Your Identity from Thieves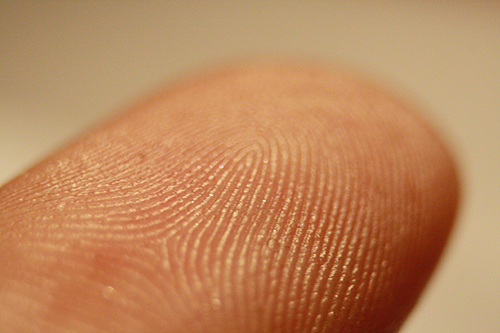 Posted by Erin Ross
Pax Leader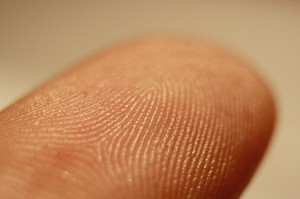 In today's information age, criminals have developed very sophisticated methods of obtaining personal information about people.
There are a number of steps you can take to safeguard yourself against identity fraud. One of the most important ways to safeguard your identity is to request a copy of your credit report once every twelve months from each of the nationwide consumer credit reporting companies. The Fair Credit Reporting Act guarantees everyone access to his or her credit report for free from each of the three nationwide credit reporting companies every 12 months. Visit Annualcreditreport.com to check your eligibility and access your credit report.
Additional steps you can take are listed below.
Credit card/Check-card/ATM Card
Keep your card with you at all times.
Sign all new cards immediately. For additional security, in place of a signature, write "Photo ID Required," and plan to show your driver's license or other Photo ID when using the card. This extra step will protect you if the card is stolen.
Report lost or stolen cards immediately.
Never leave your card as a security deposit. Use your driver's license or other ID if necessary.
Do not loan your card or account number to another person not listed on the account.
Never carry your Personal Identification Number (PIN) with you or write it on the back of your card.
Monitor your mail closely if you are expecting a new or replacement card.
Photocopy the contents of your wallet and keep the information in a safe place.
Account Information
Invest in a shredder if you do not already own one. Properly dispose of old receipts and monthly statements and other sensitive documents by shredding.
Do not allow a merchant to record your account number when paying by check.
Take receipts with your account number listed, for example, from restaurants, grocery stores.
Close all inactive accounts.
Do not use an obvious number, such as your date of birth or phone number for your PIN.
Always notify your bank and other credit issuers with change of address or phone number and have a fraud alert placed on your name and Social Security Number.