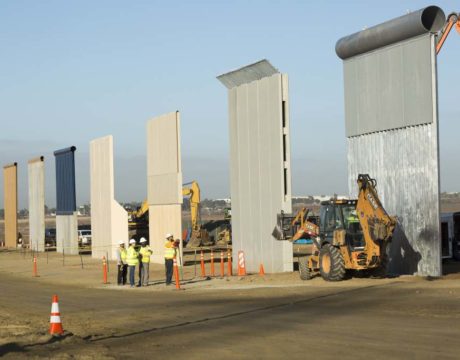 Pentagon chief approves 20 more miles of barriers between Mexico and the United States after seven other border wall projects came in under budget.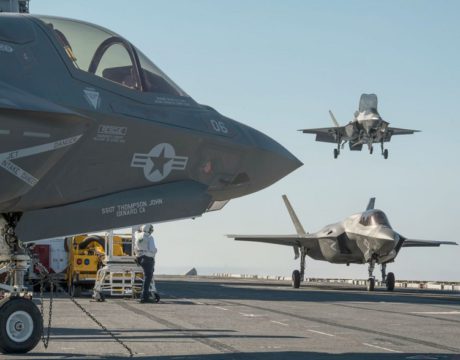 The letter to the Pentagon announcing plans to decentralize the F35 program office came from the newly reconfigured office of the undersecretary for acquisition and sustainment. Each service running its own program is a more traditional model.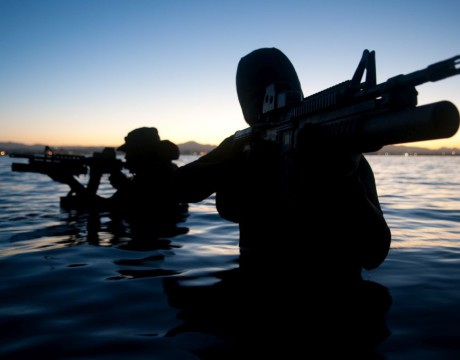 The Navy also hopes to increase female recruits to offset overall lower recruitment rates in this generation.