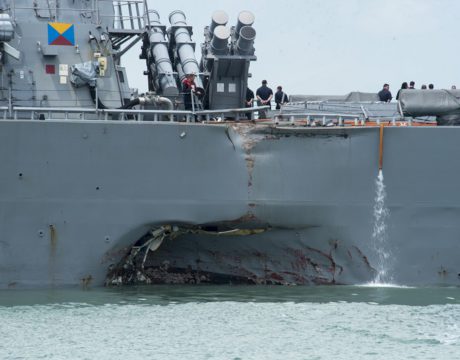 Five Navy officers and a chief petty officer have been recommended for possible criminal charges in connection with the separate collisions of the USS John McCain and USS Fitzgerald.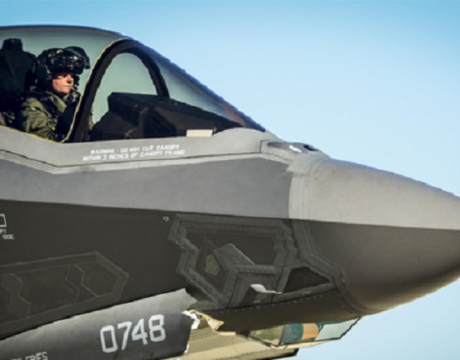 The F-35 Joint Program Office team is reviewing the apparent hypoxia incidents that recently occurred with pilots at Luke Air Force Base. JPO experts say they will share whatever information they glean across the F-35 enterprise and with partner nations.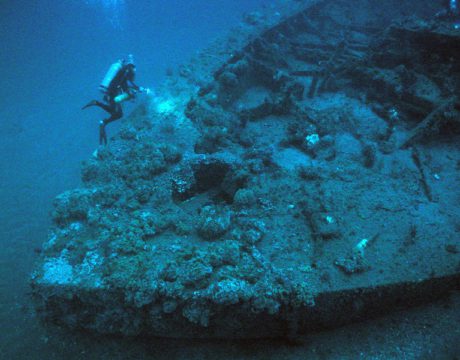 Two years after the discovery of the Atlantic Ocean graveyard of planes, a German U-boat and a Navy freighter, NOAA researchers are finally exploring America's forgotten battlefield from World War II.