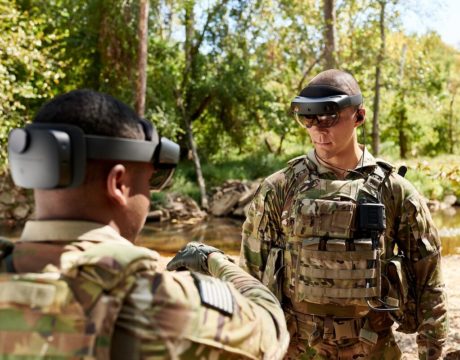 The Army's FY21 budget calls for fighter pilot-like situational awareness, augmented reality, do-it-all goggles for nearly half of all close combat forces, from infantry to scouts and engineers — that's more than 40,000 by next year.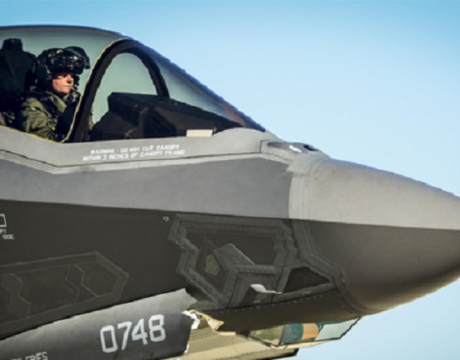 The F-35 Joint Program Office team is reviewing the apparent hypoxia incidents that recently occurred with pilots at Luke Air Force Base. JPO experts say they will share whatever information they glean across the F-35 enterprise and with partner nations.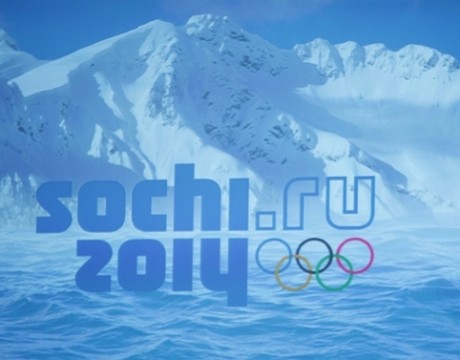 Amid continued security concerns at the Winter Olympic Games in Sochi, the US has two warships and transport aircraft ready to evacuate US officials and athletes.