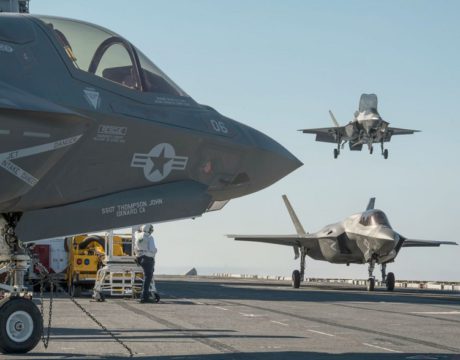 The letter to the Pentagon announcing plans to decentralize the F35 program office came from the newly reconfigured office of the undersecretary for acquisition and sustainment. Each service running its own program is a more traditional model.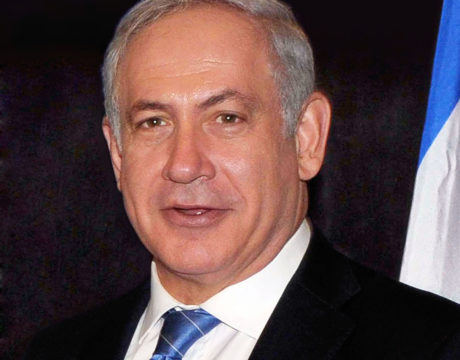 Israeli Prime Minister Benjamin Netanyahu calls on "responsible" nations to follow the lead of US President Donald Trump and impose sanctions on Iran.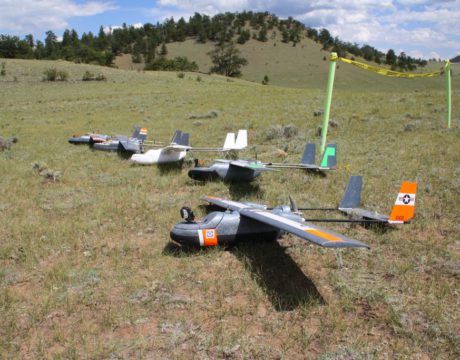 The Marines are using "everything from shotguns to water cannons to other kinetic means" and even lasers to counter the growing threat of armed drones.