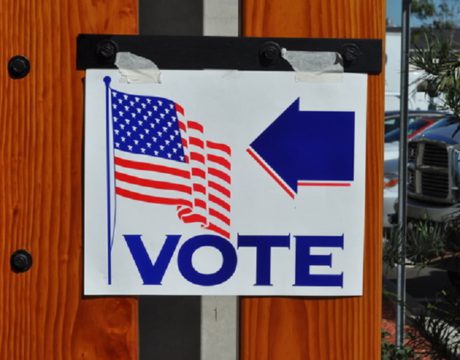 The St. Mary's County Board of Elections is seeking eligible people willing to serve as election judges. The Maryland primary is July 19, 2022.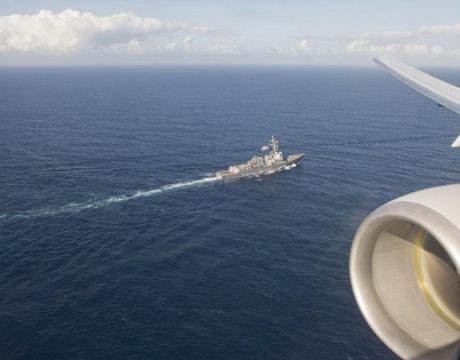 More than 2,000 troops from eight countries took part in training exercise Sea Breeze 2020 in the Black Sea region. "Conducting operations in the Black Sea ensures stability throughout the region," said the US Air Forces in Europe-Air Forces Africa commander.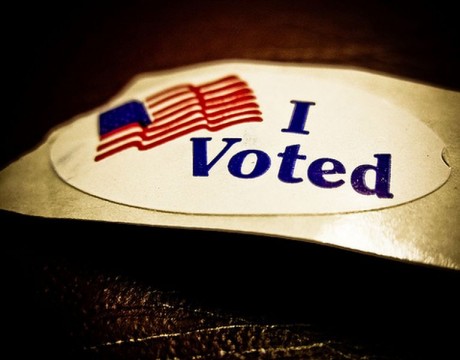 The gubernatorial election is coming up this year, and election judges are being sought for the June 26, 2018, primary and Nov. 6, 2018, general election.