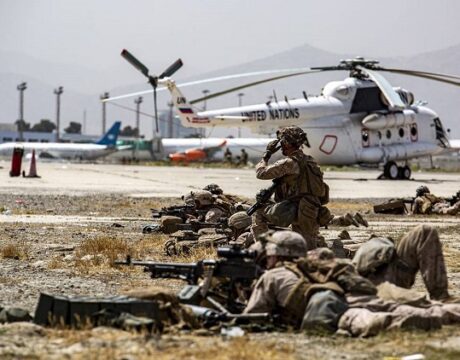 America's 20-year war ended as the last plane with US troop left Afghanistan at about 3:29 pm Monday.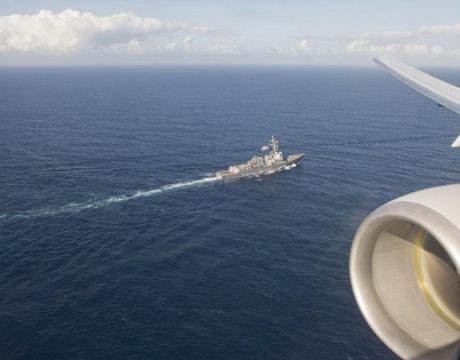 More than 2,000 troops from eight countries took part in training exercise Sea Breeze 2020 in the Black Sea region. "Conducting operations in the Black Sea ensures stability throughout the region," said the US Air Forces in Europe-Air Forces Africa commander.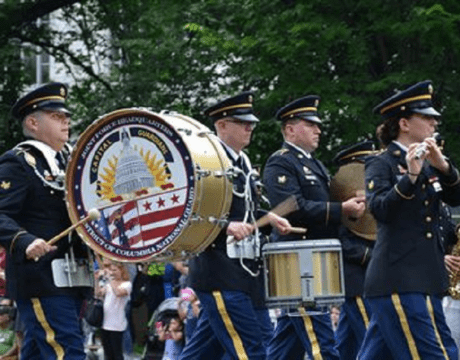 Lawmakers from the National Capital Region called on the Trump administration to drop plans for a second "Salute to America" Fourth of July celebration in Washington, DC, July 4th. They cite pandemic safety concerns and also the cost of such a celebration during a time of economic distress.