Election Judges Sought in St. Mary's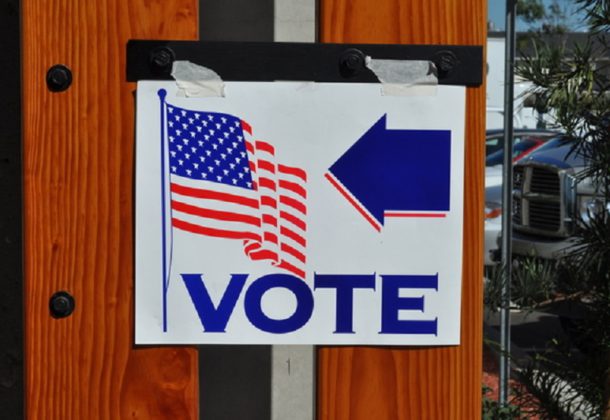 The St. Mary's County Board of Elections is seeking eligible people willing to serve as election judges for the 2020 Presidential Election.
Election judges are responsible for administering the actual voting procedures in each precinct. These individuals are the only contact the Board of Elections has with the general public during voting hours. Therefore, election judges must be reliable, courteous, present a neat appearance, be able to follow procedure, and above all else, possess good judgment. Without election judges, it would be impossible to conduct an election.
To Serve As an Election Judge You Must:
be at least 16 years of age
be a registered voter in Maryland
be able to speak, read and write in the English language
be physically able to work throughout Election Day (6 am-9 pm)
must complete mandatory training
cannot be a candidate, campaign manager for a candidate, or a treasurer for a candidate or political party
cannot engage in partisan or political activity while on duty
This is a paid position.
For more information, call the Elections Office at 301-475-4200, ext. 1625 or go to the county's website.
To learn more about Lexington Park, visit the St. Mary's County Community Development Corporation's Leader member page.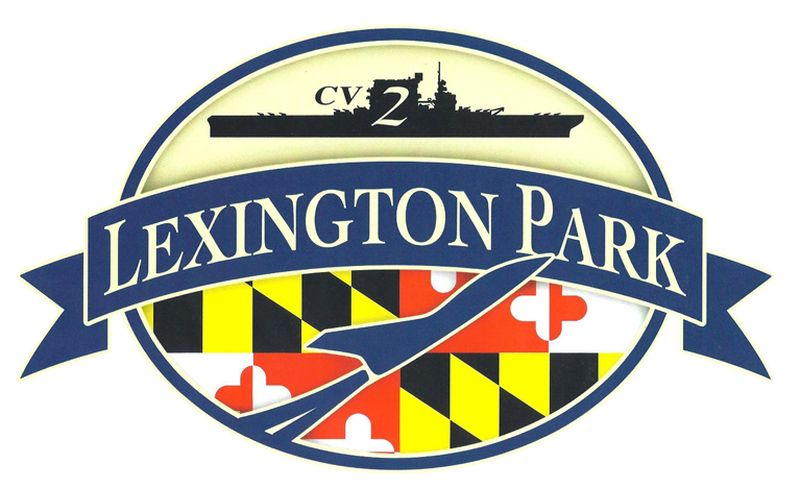 St. Mary's County Community Development Corporation
46940 South Shangri-La Drive, Suite 7
Lexington Park, MD 20653
301-863-7700