County Needs Election Judges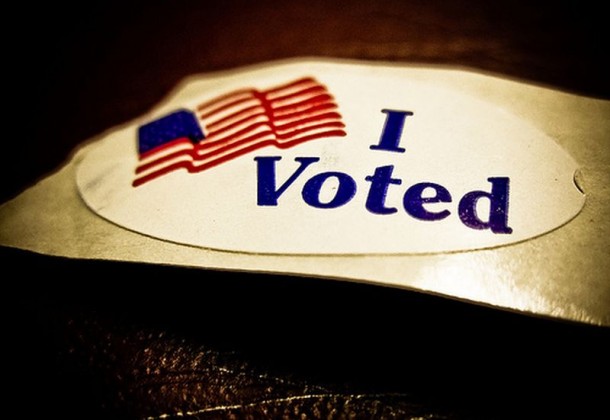 The St. Mary's County Board of Elections continues to seek individuals willing to serve as election judges for the June 26 Primary Election and the Nov. 6 General Election. Judges are most needed in northern St. Mary's County and the Mechanicsville area. Poll locations at White Marsh Elementary School, Christ Church, and Lettie Dent Elementary School have a critical shortage of election judges signed up.
You are eligible to be an election judge if you:
Are registered to vote in the state of Maryland
Are at least 16 years old
Are not a candidate for any office, whether public or political party
Are good with details and can speak, read and write English
Are motivated and can endure long hours, from 6 am to 10 pm, because judges may not leave the polling place at any time
Can provide your own transportation to and from your assigned polling place
Enjoy serving the public and meeting people
What does an election judge do?
In accordance with federal and state law, election judges must perform all of the duties assigned to them by the St. Mary's County Board of Elections and perform their duties faithfully, diligently and without partiality or prejudice.
Get the polling place ready for voting
Check voters in
Show voters on how to use the voting equipment
Maintain security of all voting materials
Close the polling place at the end of the day
Are election judges paid?
Yes. Election judges are paid $150 per election, plus $30 for attending the required training class. If a person does not work the election, that person is not paid for attending the training class. Judges are paid by the county within six weeks of the election.
People interested in serving as election judges should contact Susan Julian at 301 475-4200, ext. *1614 or e-mail Susan.julian@stmarysmd.com.
To learn more about Lexington Park, visit the St. Mary's County Community Development Corporation's Leader member page.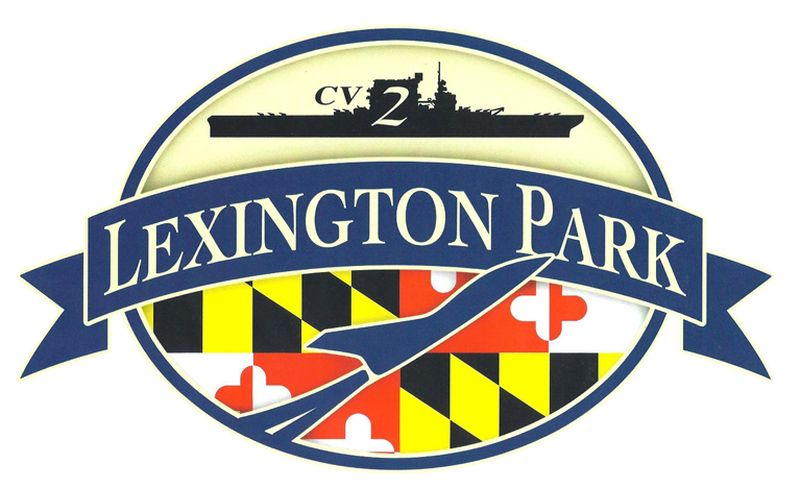 St. Mary's County Community Development Corporation
46940 South Shangri-La Drive, Suite 7
Lexington Park, MD 20653
301-863-7700