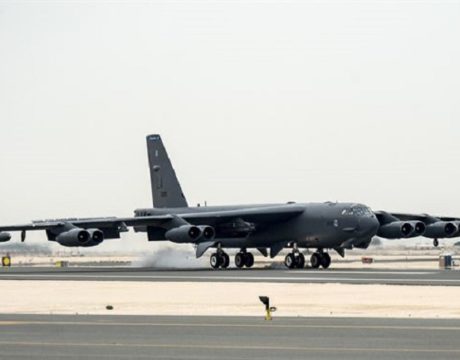 The Air Force is preparing to put nuclear-armed bombers back on 24-hour alert. "This is yet one more step in ensuring that we're prepared," Gen. David Goldfein, AF chief of staff, says.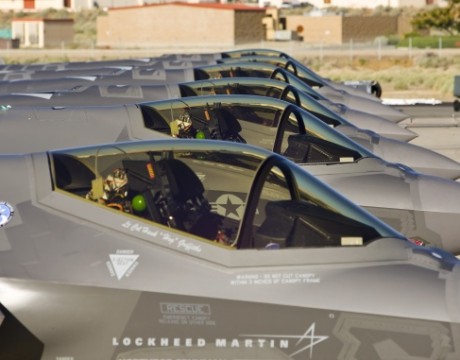 Lockheed Martin leads the defense contractor list, with Boeing, BAE, Raytheon, and Northrop Grumman rounding out the top five.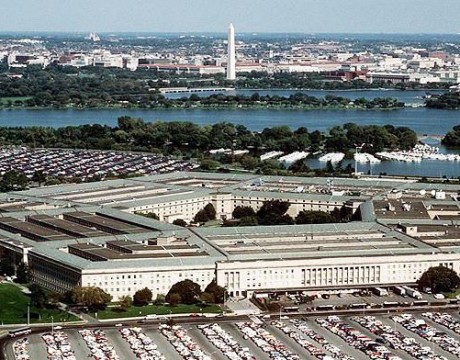 Republicans are still short on the votes required to end debate on bills such as an annual DoD budget, so the two parties must agree on difficult issues.