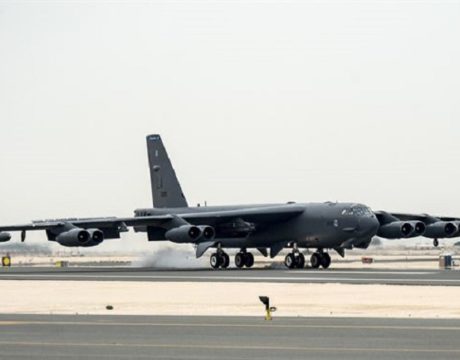 The Air Force is preparing to put nuclear-armed bombers back on 24-hour alert. "This is yet one more step in ensuring that we're prepared," Gen. David Goldfein, AF chief of staff, says.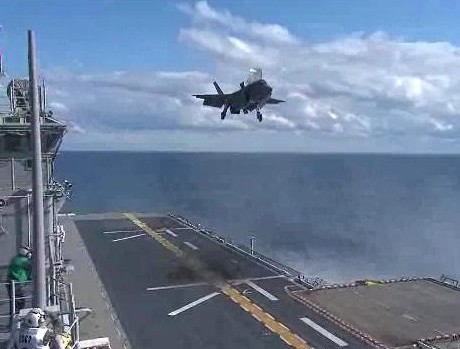 STOVL version of the Joint Strike Fighter touches down on USS Wasp.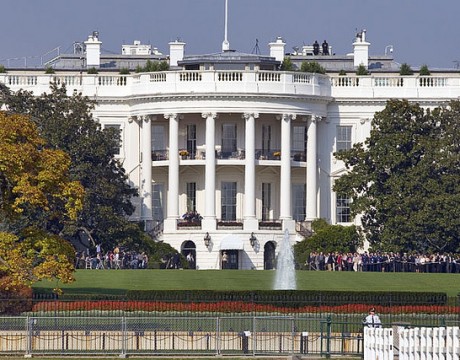 Rumor: $100 billion in new cuts in 2013.