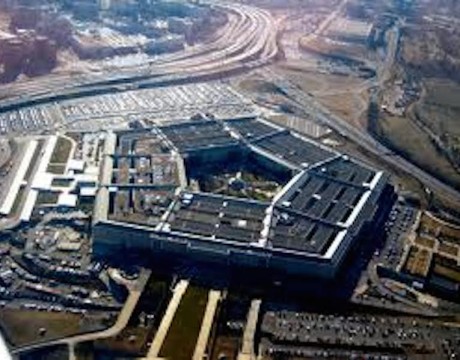 DoD's second-ever financial audit shows some progress, but uncovers more new problems than fixes. DoD has 3 million employees, 4,500 defense sites in 160 countries, a $292 billion inventory, more than $2.9 trillion in total assets, and $2.8 trillion in liabilities.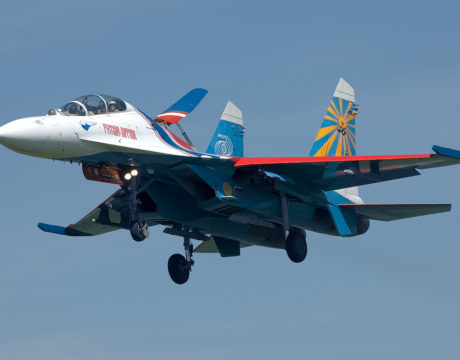 The Russian fighter jet, Su-35, makes an unsafe and "irresponsible" intercept of Navy P-8A over the Mediterranean Sea.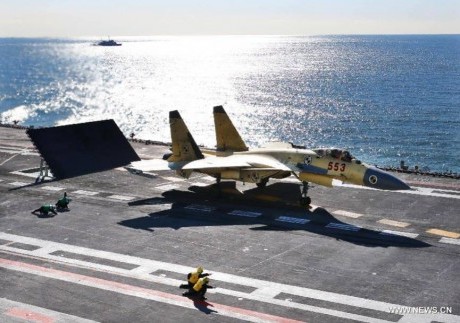 China lands a domestic version of the Russian Flanker on their test carrier.