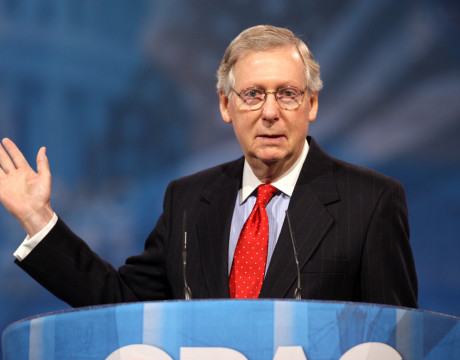 Senator Majority Leader McConnell announces a deal with Minority Leader Schumer and will call the Senate back into session Dec. 29 in order to override President Trump's threatened veto of the FY21 National Defense Authorization Act. The NDAA passed in both houses by majorities capable of overriding a presidential veto.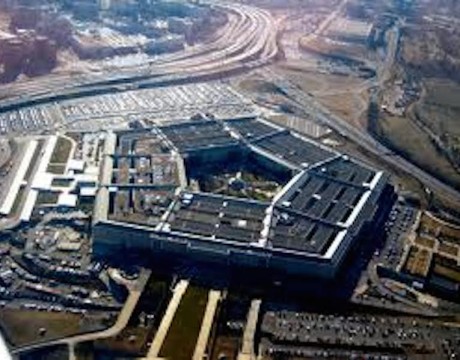 DoD's second-ever financial audit shows some progress, but uncovers more new problems than fixes. DoD has 3 million employees, 4,500 defense sites in 160 countries, a $292 billion inventory, more than $2.9 trillion in total assets, and $2.8 trillion in liabilities.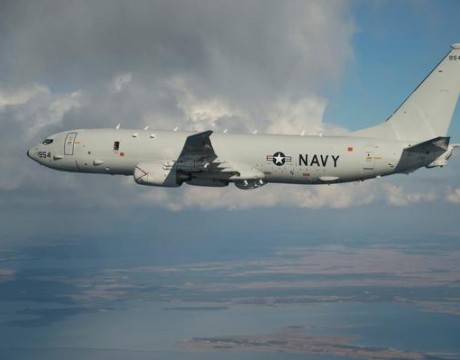 A Navy P-8A Poseidon flying over the Black Sea was rocked when a Russian jet flew just 50 feet in front of the American aircraft, leaving the Poseidon in the fighter's afterburners.