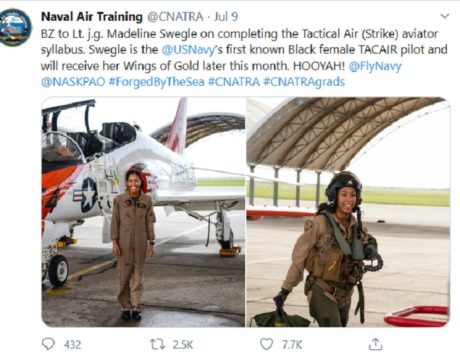 Lt. j.g. Madeline Swegle is the Navy's first-known Black female TACAIR pilot. She will receive her Wings of Gold later this month.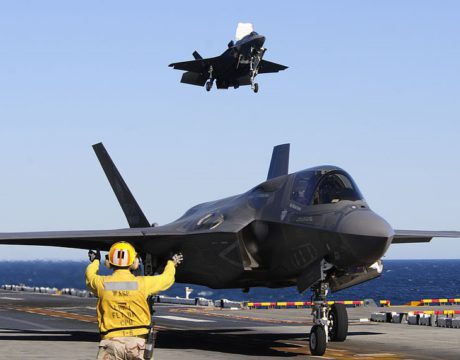 The F-35 fighter jet continues to be marred by flaws and glitches.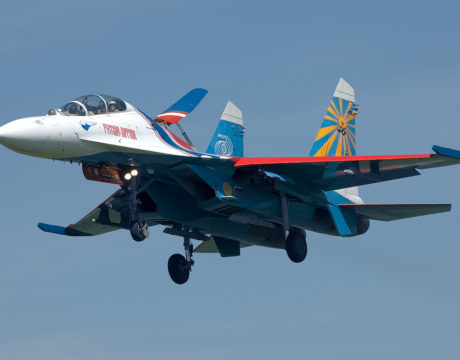 The Russian fighter jet, Su-35, makes an unsafe and "irresponsible" intercept of Navy P-8A over the Mediterranean Sea.