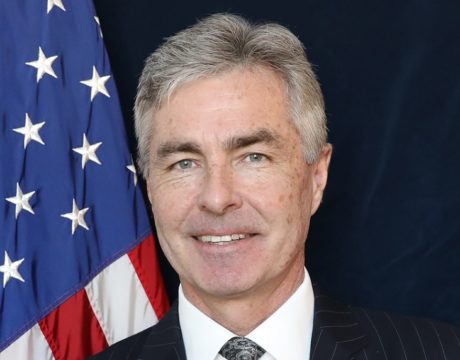 The Senate confirmed Kenneth Braithwaite as the new Navy secretary, reports Politico. The NavSec post has been vacant since November when Richard Spencer was fired.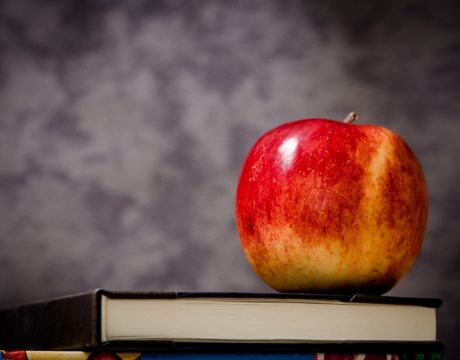 Three Lexington Park area public school employees have been recognized for their service and dedication to St. Mary's County Public Schools. Two other SMCPS employees also were honored.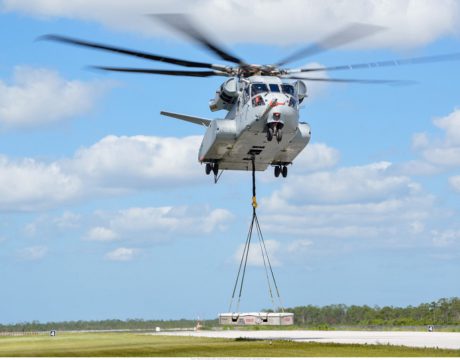 NAVAIR is considering a shorter test schedule for its Sikorsky CH-53K King Stallion helicopter program in an effort to save money.