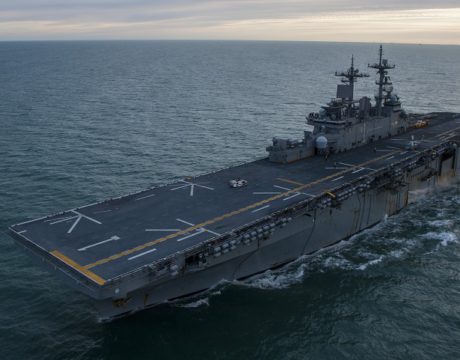 US boosts stealth attack options in the Pacific by deploying new Marine F-35B fighter jets from the the USS Wasp, which arrived this weekend into the area of operations.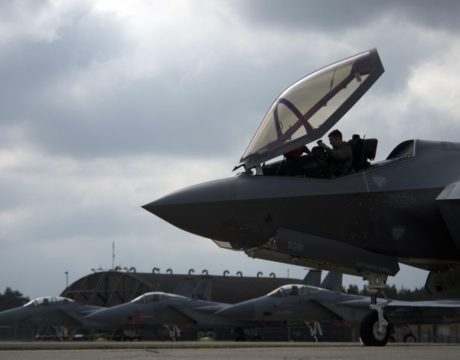 Honeywell is responsible for designing and retrofitting all JSF variants with a software upgrade for its oxygen generation system to prevent symptoms of oxygen deprivation.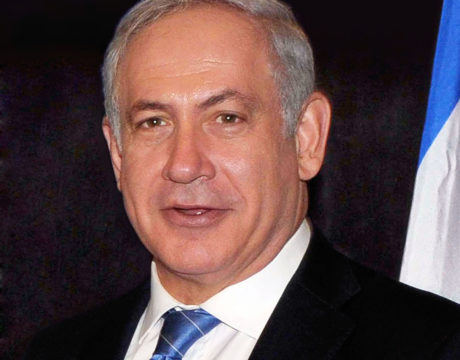 Israeli Prime Minister Benjamin Netanyahu calls on "responsible" nations to follow the lead of US President Donald Trump and impose sanctions on Iran.