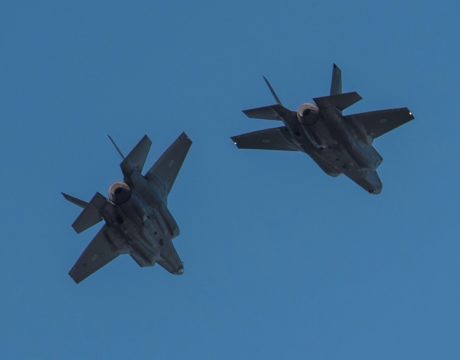 Two US Air Force F-35 Lightning IIs, assigned to the 61st Fighter Squadron at Luke Air Force Base, Ariz., break off from formation at Eielson Air Force Base, Alaska, on Sept. 6, 2019. (US Air Force photo by Airman 1st Class Aaron Larue Guerrisky) Morning Coffee is a robust blend of links to news around the internet concerning the Naval Air Station Patuxent River economic community. The opinions expressed here do not reflect opinions of the Leader's owners or staff. In preparation for the arrival of the first of its F-35s next spring, Eielson Air Force Base in Alaska has…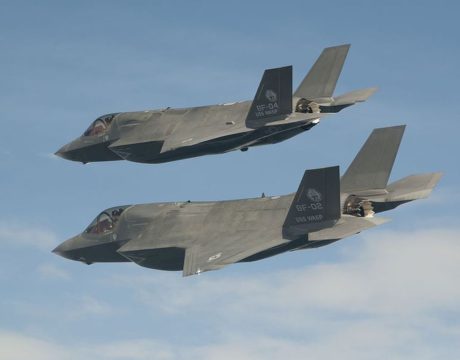 An F-35B that erupted into flames caused by a faulty bracket nearly two years ago has been struck by the Marine Corps, making it the first loss of an F-35 for the corps. The corps made the determination that the costs to repair the fighter would not be worth the return on investment.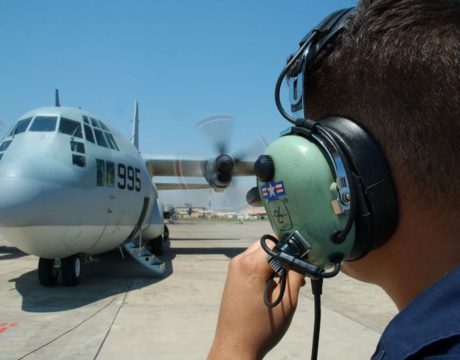 Nearly a year after the fiery crash of a Marine Corps Forces Reserve KC-130T killed 15 Marines and a Navy corpsman, most of the Navy's C-130 fleet remains grounded. Only 10 of the 43 C-130s in the fleet are currently available for operations, according to NAVAIR.