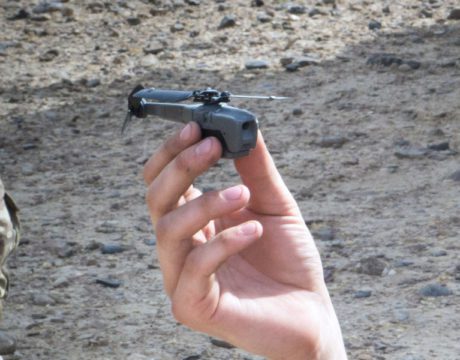 82nd Airborne Division used the Black Hornet Personal Reconnaissance System last week to support a foot patrol in Kandahar province — it marks the entry of mini-drones into counter-terrorism efforts in Afghanistan.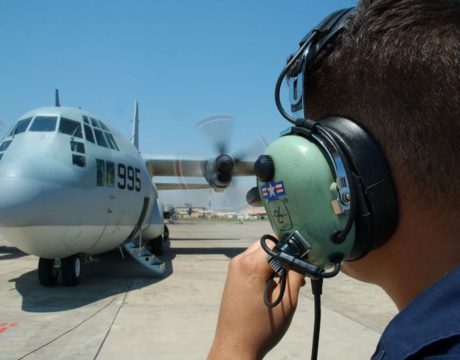 Nearly a year after the fiery crash of a Marine Corps Forces Reserve KC-130T killed 15 Marines and a Navy corpsman, most of the Navy's C-130 fleet remains grounded. Only 10 of the 43 C-130s in the fleet are currently available for operations, according to NAVAIR.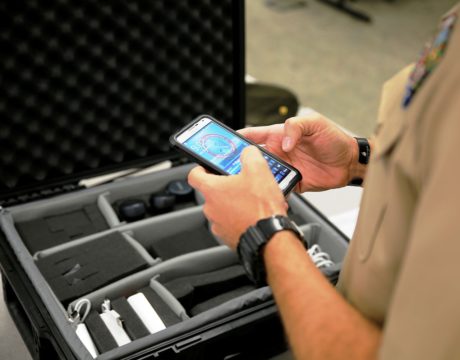 Smart phone technology is great, but not when you're hiding from the enemy on a battlefield.