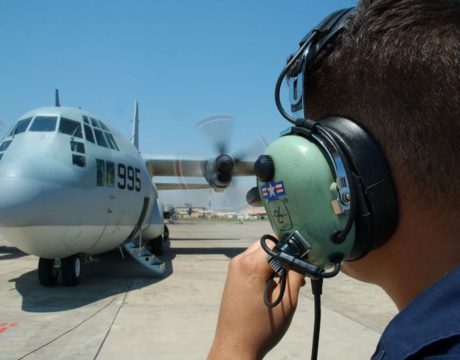 Nearly a year after the fiery crash of a Marine Corps Forces Reserve KC-130T killed 15 Marines and a Navy corpsman, most of the Navy's C-130 fleet remains grounded. Only 10 of the 43 C-130s in the fleet are currently available for operations, according to NAVAIR.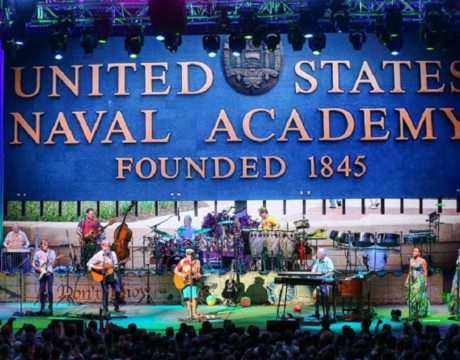 Recording artist Jimmy Buffett was presented with the Superior Public Service Award by NavSec Richard V. Spencer for supporting the Navy and Marine Corps. It's the highest award that can be given to a civilian not employed by the Navy. The award was presented last week during a concert at the US Naval Academy.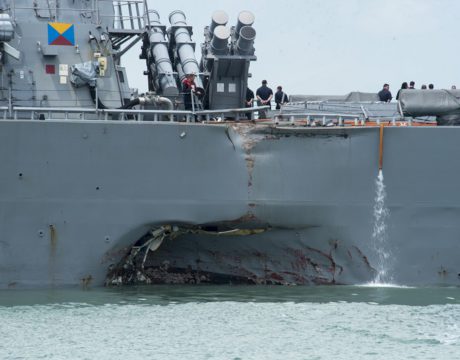 Five Navy officers and a chief petty officer have been recommended for possible criminal charges in connection with the separate collisions of the USS John McCain and USS Fitzgerald.