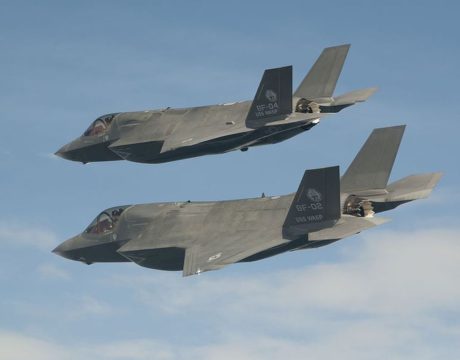 An F-35B that erupted into flames caused by a faulty bracket nearly two years ago has been struck by the Marine Corps, making it the first loss of an F-35 for the corps. The corps made the determination that the costs to repair the fighter would not be worth the return on investment.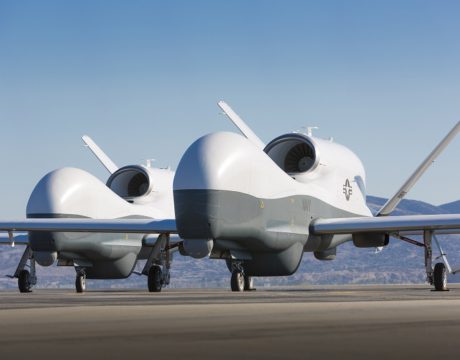 Key West residents will have a 30-day period beginning Sept. 1 to comment on NAS Key West being in the running to be the East Coast's home base for the MQ-4C Triton drones. The short list also includes Naval Station Mayport in Jacksonville, FL, and Virginia's NASA Wallops Flight Facility.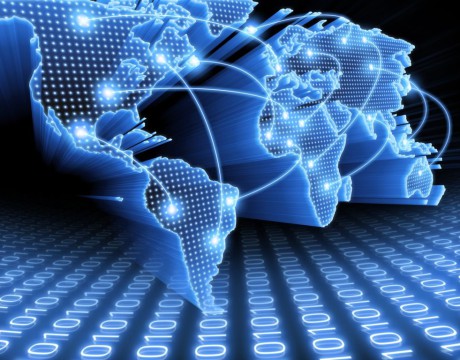 The mutually assured destruction (MAD) doctrine deterred nuclear war with equalizing counterstrike capabilities. Now MAD is being applied to cyber risks.