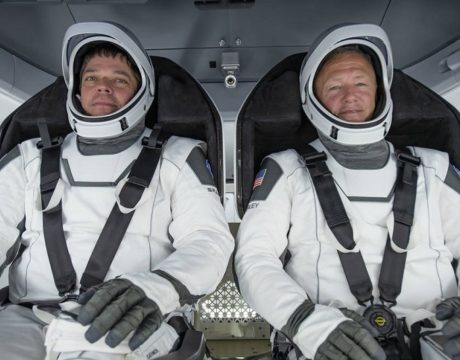 SpaceX plans to launch veteran astronauts Bob Behnken and Doug Hurley to the International Space Station on May 27. NASA administrator: "NASA will once again launch American astronauts on American rockets from America!"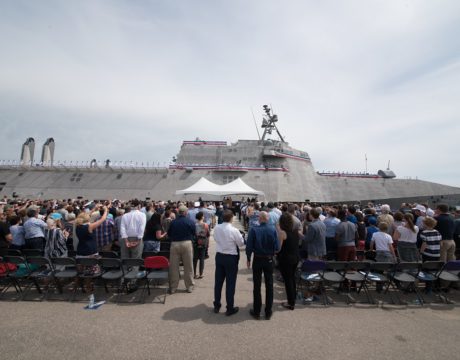 As the Senate takes up the 2019 Defense Appropriations Bill, the White House has made clear it does not approve of a provision that calls for two littoral combat ships in 2019, one more than the Navy asked for in its budget.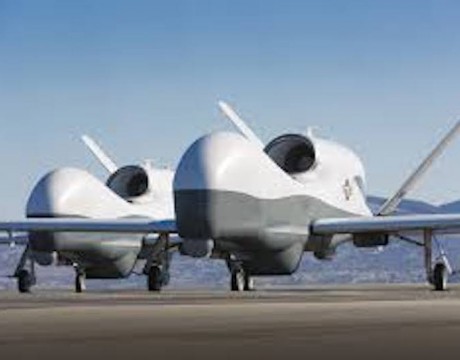 Naval Station Mayport in Florida was selected to house the Navy's new squadron of unmanned aerial surveillance Triton drones. Mayport in Jacksonville was chosen as the drone hub from three finalists. The other two were NAS Key West and NASA Flight Facility in Wallops Island, Virginia.