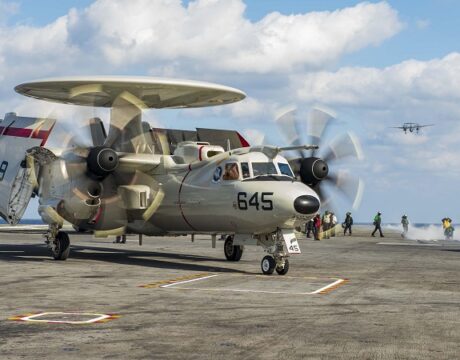 A US Navy E2-D Hawkeye aircraft crashed Wednesday evening off the coast of Virginia near Wallops Island and Chincoteague, killing one and injuring two others. The deceased crew member has been identified as LT Hyrum Hanlon.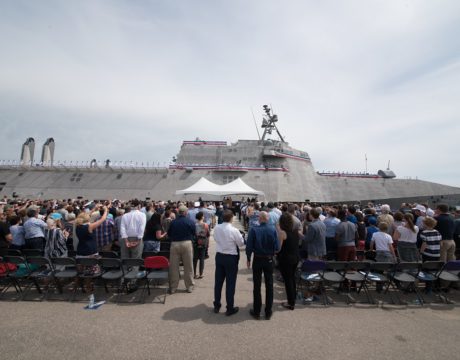 As the Senate takes up the 2019 Defense Appropriations Bill, the White House has made clear it does not approve of a provision that calls for two littoral combat ships in 2019, one more than the Navy asked for in its budget.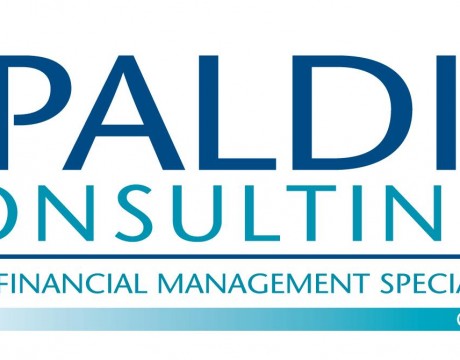 Spalding Consulting, Inc. announced a six-month SBIR contract.