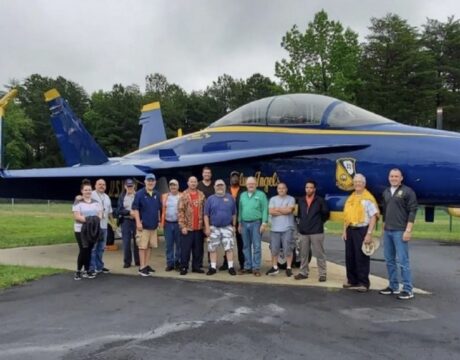 The Patuxent River Naval Air Museum is thrilled to announce the addition of a Blue Angel aircraft to its flight line.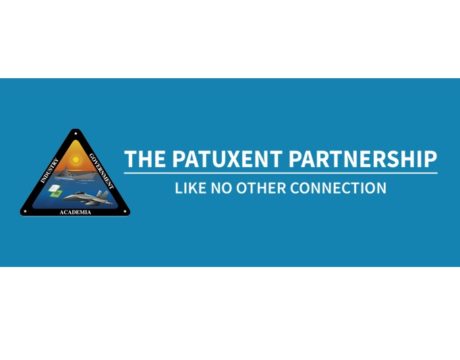 The Patuxent Partnership recently elected its 2020-2021 Board of Directors.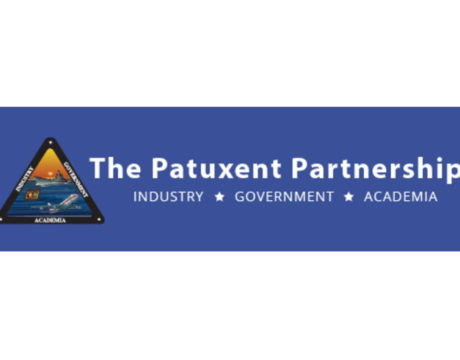 The Patuxent Partnership has announced New Leadership for the new year. The 2019 Board of Directors has been appointed, with five new members and returning members to fill the slate of officers and board members.