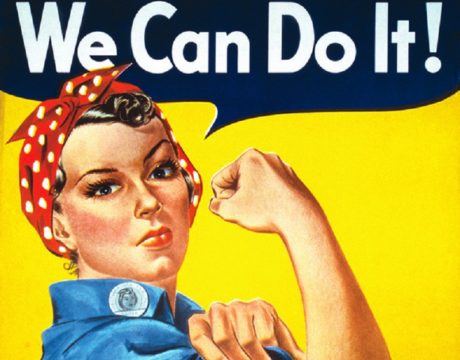 Join The Patuxent Partnership and the Chesapeake Bay Chapter of Women in Defense as they hear from local senior civilian, military, and industry leaders on their unique career journeys regarding the state of the country's defense community.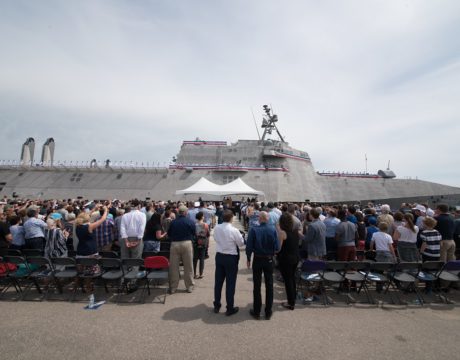 As the Senate takes up the 2019 Defense Appropriations Bill, the White House has made clear it does not approve of a provision that calls for two littoral combat ships in 2019, one more than the Navy asked for in its budget.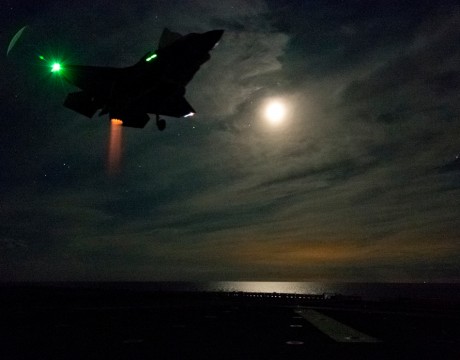 NAS:Patuxent River F-35 Integrated Test Force moves JSF toward certification and two small Lexington Park businesses join four others to bring engineering work to Pax.