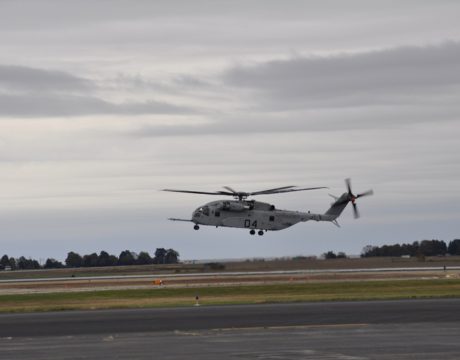 NAVAIR says the CH-53K King Stallion flew a 90-minute, first-of-its-kind, orientation test flight Nov. 7 at NAS Patuxent River for an Israeli Air Force official.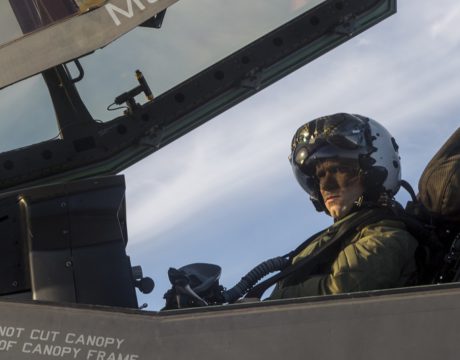 The advancements featured in the F-35's Generation III helmet also have been undergoing testing while the F-35 Lightning II is in its shipboard phase on the USS America. The helmet's ground-breaking technology equips the pilot with mission-critical information on the helmet's visor, among other features.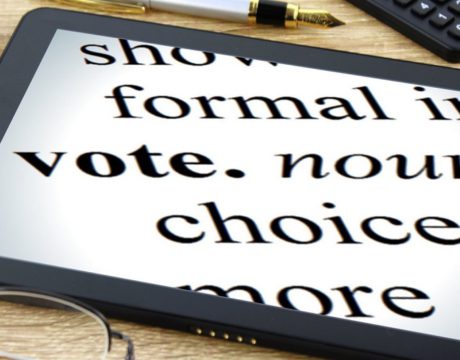 Federal officials express concern that Russia will use its cyber capabilities to try to disrupt today's presidential election.