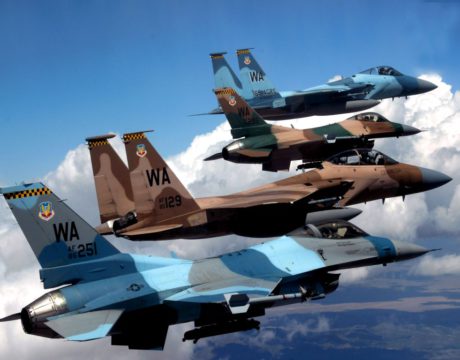 Both the Air Force and Navy are each developing a new high-tech fighter aircraft, but details are secret and approaches to the need vary. Likely the answer will be a system not a single aircraft.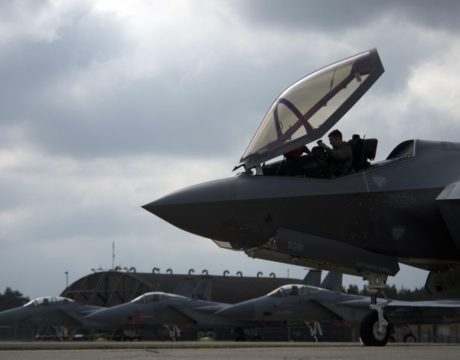 Honeywell is responsible for designing and retrofitting all JSF variants with a software upgrade for its oxygen generation system to prevent symptoms of oxygen deprivation.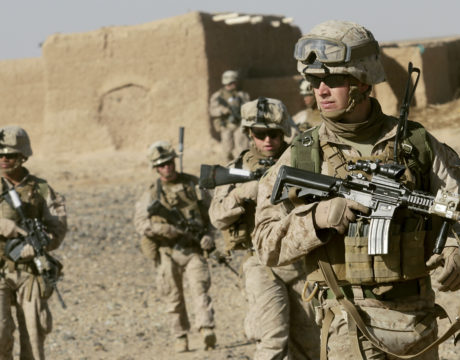 The 300 Marines deployed from Camp Lejeune comprise the largest US force in Afghanistan since 2014.