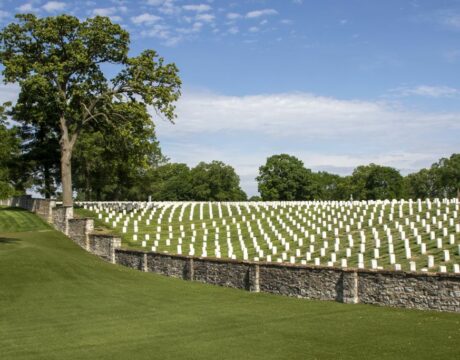 All Veterans Affairs national cemeteries will be open Memorial Day weekend from dawn to dusk, with no limits on entry for visitors.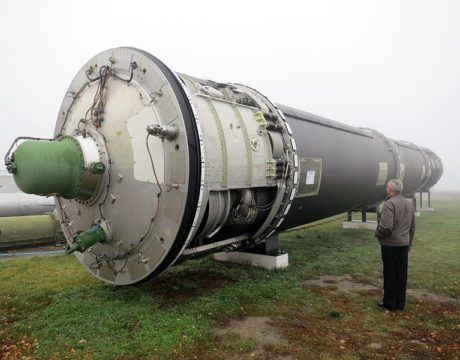 The same request that helped initiate an impeachment inquiry of President Donald Trump has netted $39 million in a missile sale to Ukraine to help deter Russia.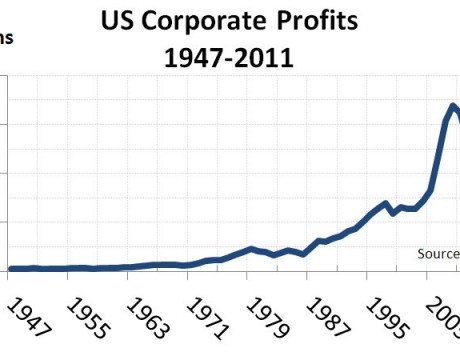 Large defense firms fared better than small firms in the first round of sequestration and small companies are urged to raise their visibility as analysts predict budget contractions will continue.