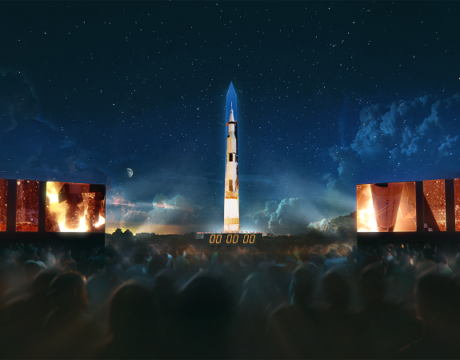 A celebration of the 50th anniversary of Apollo 11 will include the projection of a full-sized, 363-foot Saturn V rocket onto the Washington Monument for three nights this week.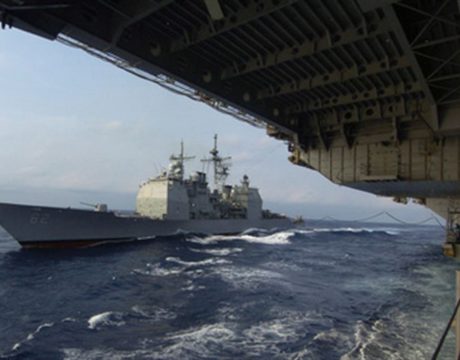 The US and Russia are blaming each other after a near collision between warships Friday in the East China Sea.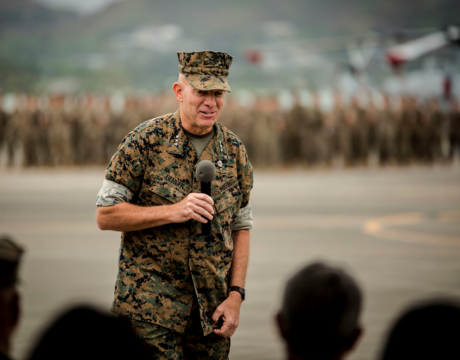 Maryland native Lt. Gen. David H. Berger has been nominated to serve as the 38th commandant of the US Marine Corps. The appointment is pending Senate confirmation.