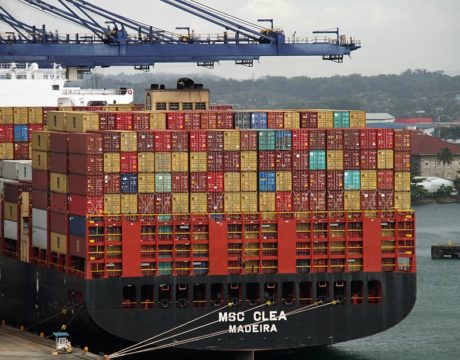 DoD must brace for long-term supply chain problems associated with trade flow disruptions, such as container ships piling up unopened at US docks. The greatest impacts will be to DoD's second-, third-, and fourth-tier suppliers who sell primarily to the civil and consumer markets.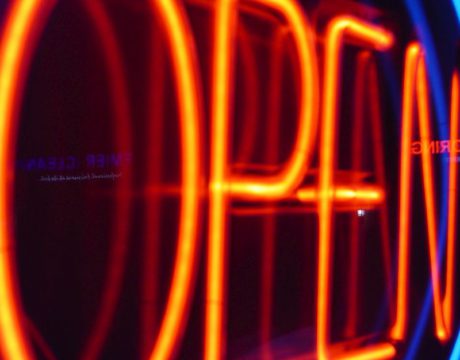 Dropping funds for a US border wall from their spending proposal could net the Republicans the Democratic votes needed to keep government open beyond Friday.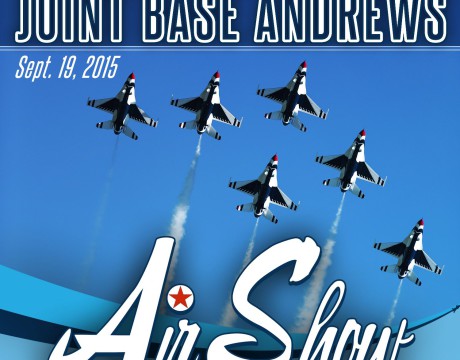 The 2015 JBA Air Show on "America's Airfield" is Sept. 19, highlighting the Thunderbirds & commemorating 100 years of the Navy Reserve.