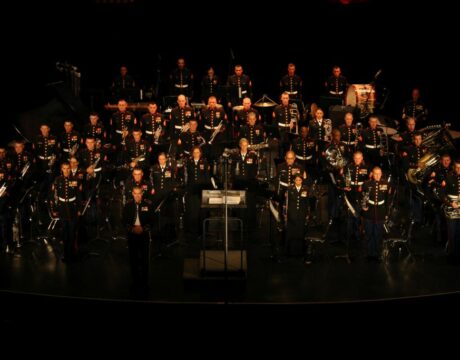 An original composition performed by the Parris Island Marine Band — inspired by its musical director's wife and her work as a nurse during the COVID-19 pandemic — has been nominated for an Emmy. "You Were There" salutes first responders who continued to work at the height of the pandemic, from doctors and nurses to grocery store workers to garbage collectors.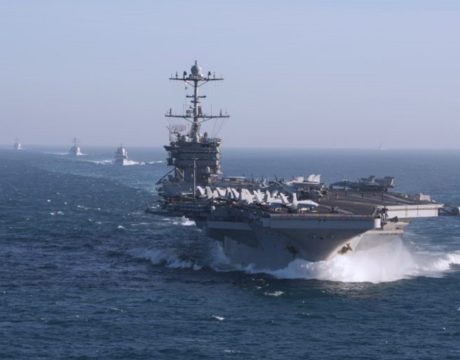 Carlos Del Toro, a retired Navy commander and businessman, was confirmed over the weekend as the 78th secretary of the US Navy and the second Hispanic American to lead the department.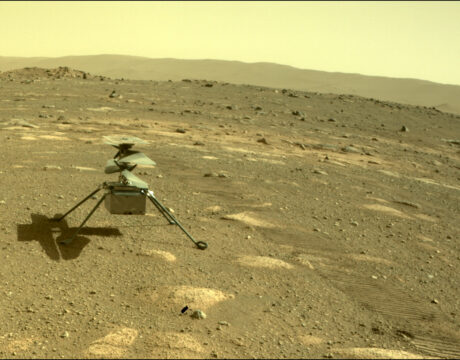 NASA's rotocraft Ingenuity deployed successfully and survived its first Martian night where frigid temperatures can freeze and crack unprotected electrical components. Testing this week will attempt the first aircraft flight in the very thin air of another planet.