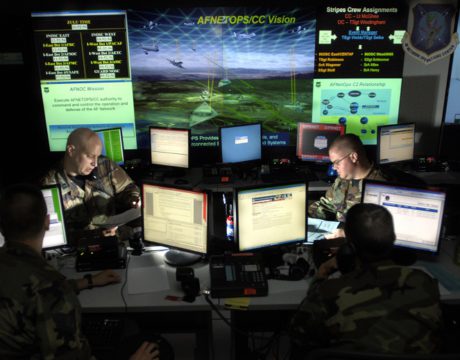 National Intelligence Director Dan Coats issues warnings about cyber threats to US national security. Digital attempts to undermine America are occurring daily, not just at election time from Russia, China, Iran, North Korea, and criminal networks and individual hackers.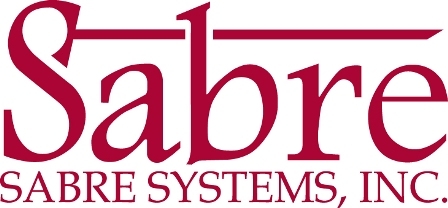 Sabre Systems, Inc. hires Stuart Taylor to join its corporate development leadership as national security and intelligence advisor.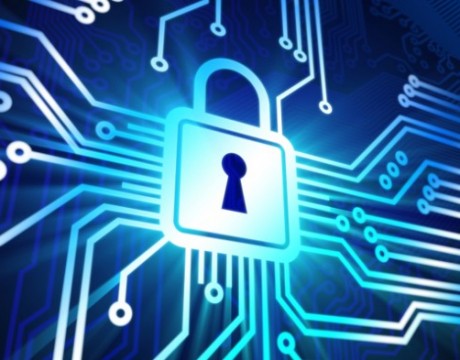 We are under attack, and most of us don't even know it. Those who know are discouraged from reporting.