Local Recipients Increasing for CFC Donations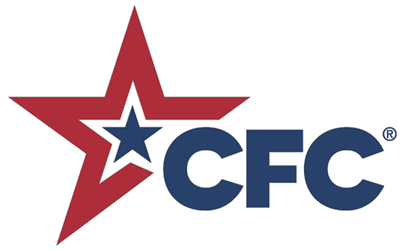 Posted for
Greenwell Foundation
,
Medstar St. Mary's Hospital
,
Walden Sierra, Inc.
,
Three Oaks Center
,
Congressman Steny H. Hoyer
,
Historic Sotterley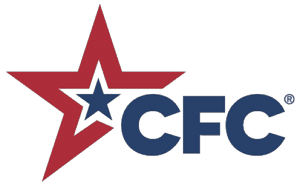 As a testament to the sheer scale of Naval Air Station Patuxent River, St. Mary's County has its own Combined Federal Campaign number.
For the uninitiated, the CFC is the "largest and most successful annual workplace charity campaign" in the world according to the CFC page of the U.S. Office of Personnel Management.
And it is going on right now.
For a window every year, open this year until Dec. 6, federal employees may select from a wealth of options and opportunities to donate to charities of their choice. All charitable organizations listed in the CFC meet strict eligibility requirements on an annual basis. About 30 are  based in St. Mary's County serving a wide array of local needs.
The local organizations include volunteer rescue squads that respond to 911 emergency aid calls, including the Lexington Park Volunteer Rescue Squad, Inc.
Numerous eligible local organizations are involved with this community's health, including Medstar St. Mary's Hospital and Walden Sierra, Inc. The abundance of health related agencies reflect one of the central pillars of the earliest efforts to craft what became today's Combined Federal Campaign – The American Red Cross.
The vision of consolidating growing solicitations of federal employees for charitable causes was conceived in the late 1940s. Formalization in 1958 established the approved recipients: The American Red Cross; Local Community Chests, United Funds, or Federated Groups; nine health-related voluntary organizations now known as Community Health Charities; and International Voluntary Agencies.
By 1979 that list had grown to 33 charities and was destined to grow a great deal more. Courts and legislation opened wide the qualifications of recipients including, by 1984,  legal defense and advocacy groups. Struggles with the definition of appropriate charities were ultimately resolved in 1986 through legislation including a bill co-sponsored by Congressman Steny H. Hoyer.
The CFC resolution put into place in 1992 added local organizations to the approved agencies. Although many more charities have been added, the emphasis on the same original pillars is apparent and is reflected in the locally approved agencies of St. Mary's County. Community health, therapeutic and protective services include Three Oaks Center and  Greenwell Foundation.
Another local recipient, Historic Sotterley, is a part of the National Capital Region. Like all CFC approved  donations can be made to any or all listed charities.
The full St. Mary's list is available at St. Mary's CFC. Or the National Capital Region CFC.