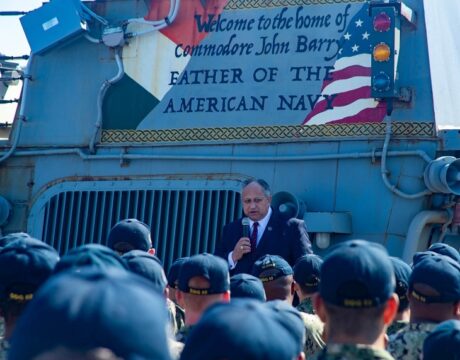 NavSec Carlos Del Toro says the US Navy needs a budget increase if the service is to reach its shipbuilding goals and meet the "significant" threat from China.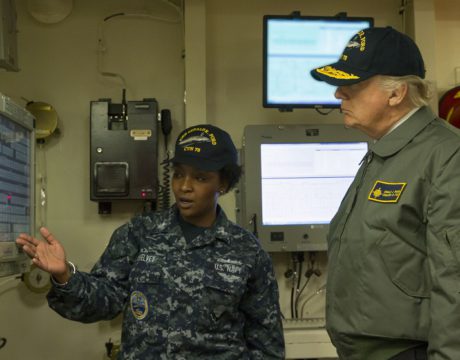 President Trump said the Navy should abandon its plans for electromagnetic catapults — the Electromagnetic Aircraft Launch System, or EMALS — for carrier aviation and return to the steam-powered launch and recovery system.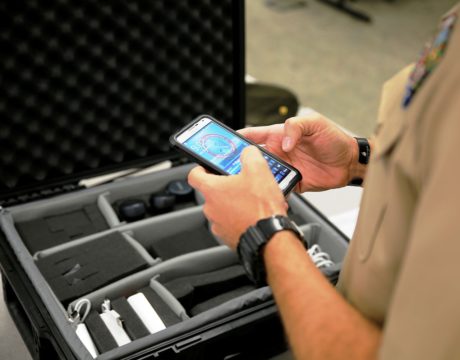 Smart phone technology is great, but not when you're hiding from the enemy on a battlefield.