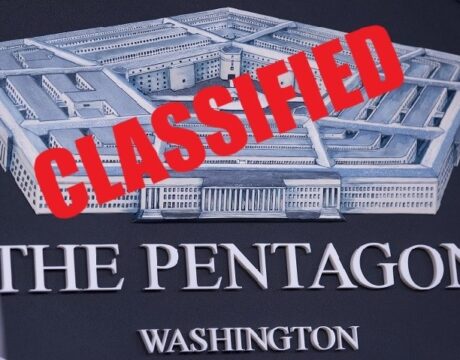 The Defense Department is moving to tighten rules over who is allowed to access the most sensitive intelligence after last week's arrest of a Massachusetts Air National Guardsman in connection with the leak of Pentagon intelligence.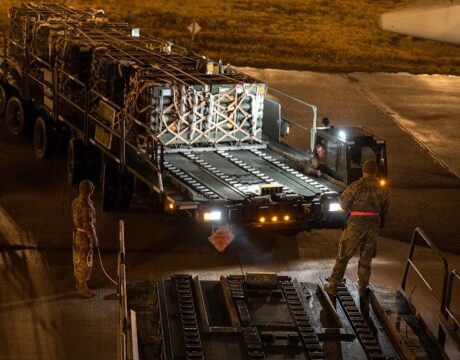 US military weapons sales to other countries saw a major increase in 2022, up nearly $51.9 billion.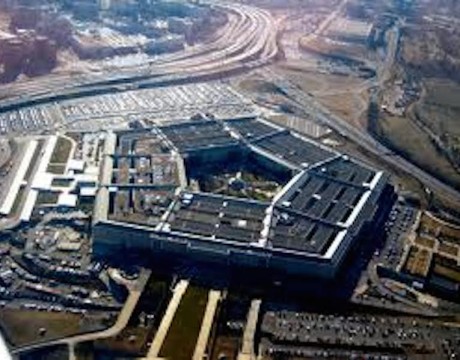 Unpredictable Pentagon spending has DoD vendors leaving the marketplace. The defense industrial base is shrinking, research and development stagnant, meaning the weapons systems of tomorrow are not being developed today.