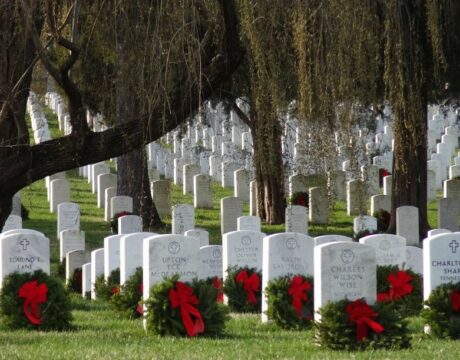 With a new "Serve & Succeed" theme for 2023, Wreaths Across America plans to focus on the storylines of veterans and military families who have found success through their own service.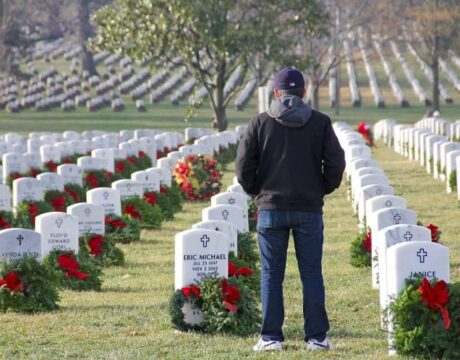 The Wreaths Across America Mobile Education Exhibit is scheduled to make a visit to Mission BBQ in California on November 11, 2021.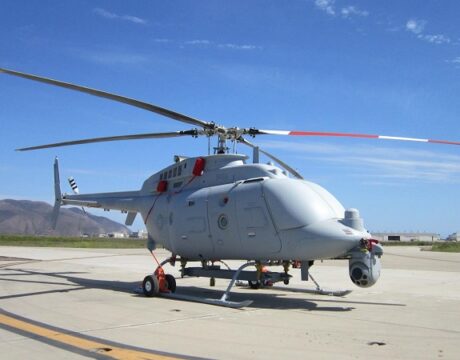 An unmanned MQ-8C drone was damaged during testing of a lithium ion battery at Webster Field in St. Inigoes on Nov. 16. That was the second major mishap involving the new variant just in the month of November. A Fire Scout drone crashed at a California Navy base Nov. 10.