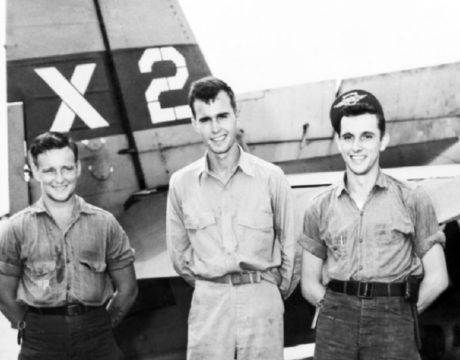 Americans have begun saying goodbye to former President George H.W. Bush as his body arrived in Washington, DC, for public viewing in the US Capitol Rotunda.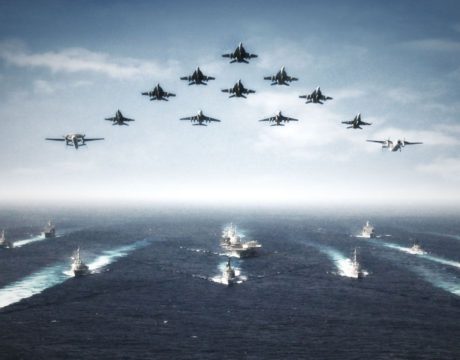 Everyone wants a bigger Navy fleet, but no one knows what that means in terms of submarines, carriers, planes, or anything else.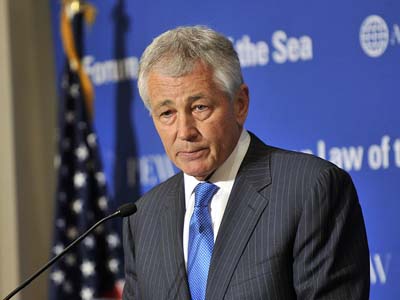 None of the three budget scenarios in the wide sweeping review reach the savings target set for the Pentagon, says Secretary of Defense Chuck Hagel.