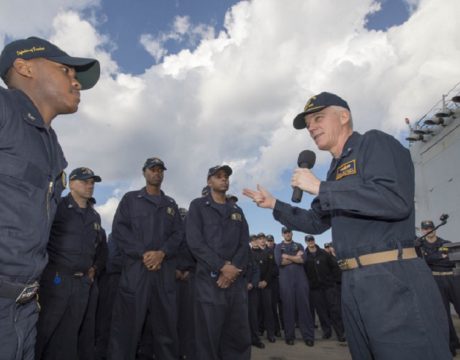 Navy VADM James Malloy has landed in Bahrain on temporary duty with US 5th Fleet and US Naval Forces Central Command, after the previous commander VADM Scott Stearney was found dead in his home over the weekend from an apparent suicide.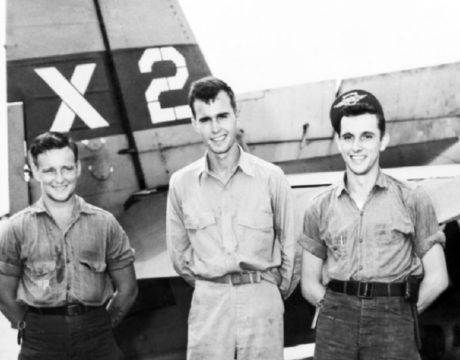 Americans have begun saying goodbye to former President George H.W. Bush as his body arrived in Washington, DC, for public viewing in the US Capitol Rotunda.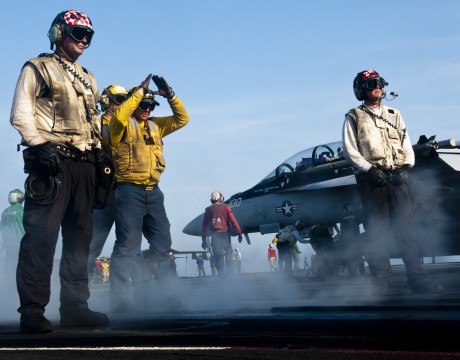 Lexington Park native Joshua Pasik takes to the flight deck of the USS John C. Stennis.