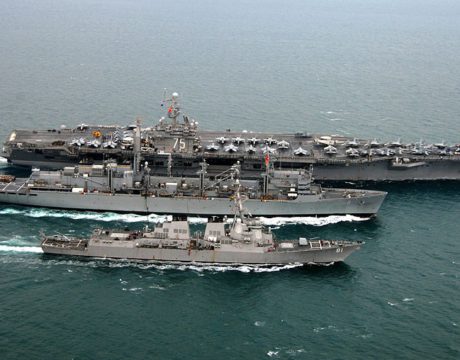 The US Navy needs to bust the rust. That's the message from VADM Thomas Moore of the Naval Sea Systems Command. He says if the service plans to keep its destroyers on the water for decades, then it must get the corrosion under control.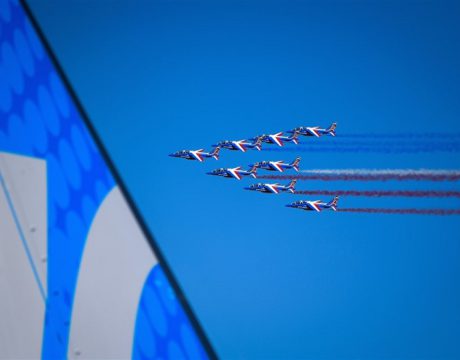 The US is expected to have the largest international presence at the Paris Air Show that kicked off Monday. More than 2,400 companies from 49 countries will be exhibiting at the show.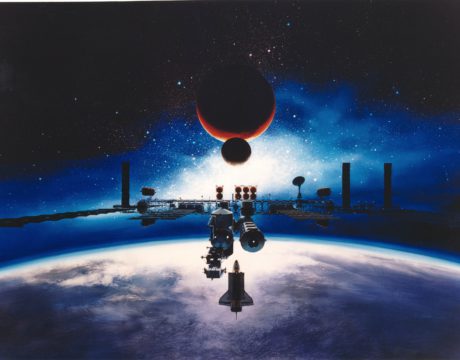 NASA uses 3-D printing to repair tools in space and now wants to use the technology to build habitats on other planets. The US Army deploys its Rapid Fabrication via Additive Manufacturing on the Battlefield, with five printers to get broken equipment ready for battle quicker. The current, fourth deployment of the $250,000 facility, is in South Korea.