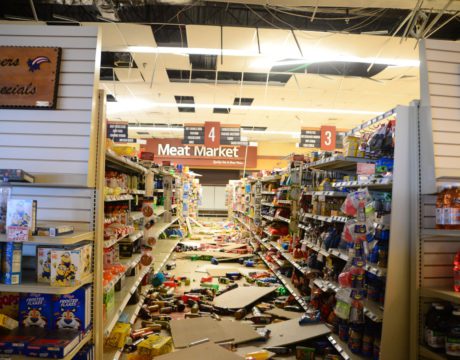 Naval Air Weapons Station China Lake was identified as the epicenter of the two major July 4 and 5 earthquakes and many more smaller quakes. The base remains "not mission capable" and closed to all but essential personnel. Water and power had been restored to most of the base by Tuesday.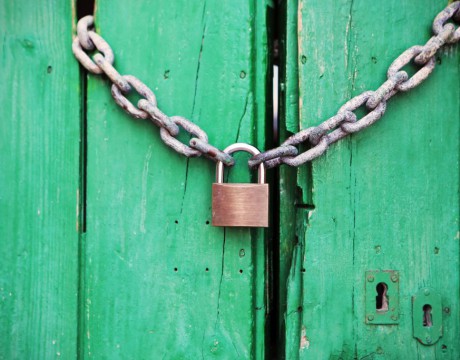 Congress returns to another budget stalemate, needing a deal to ease statutory spending caps and avoid an Oct. 1 government shutdown, with only three weeks until the August recess.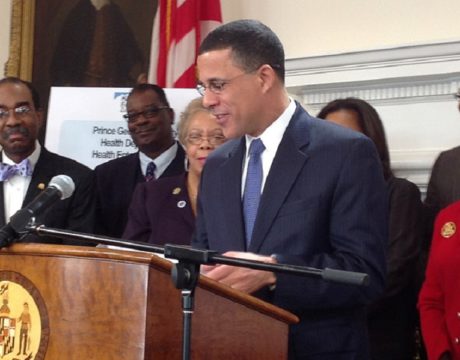 US Rep. Anthony Brown, Maryland's former lieutenant governor who now represents the state's 4th congressional district, has been named vice chairman of the House Armed Services Committee.