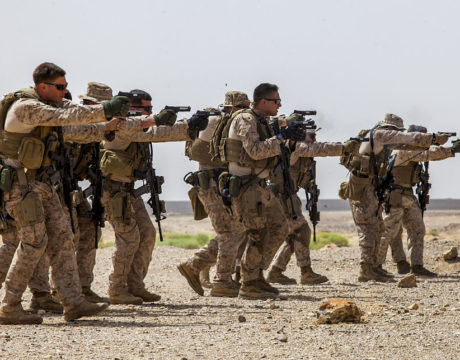 The 26th Marine Expeditionary Unit moves into the Red Sea. The 2,500 Marines join thousands of other US forces deploying to the region amid high tensions between the US and Iran.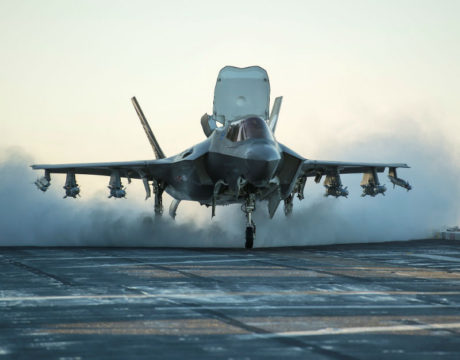 The Senate and House move to prevent the sale of F-35s to Turkey, a move DefSec Mattis opposes.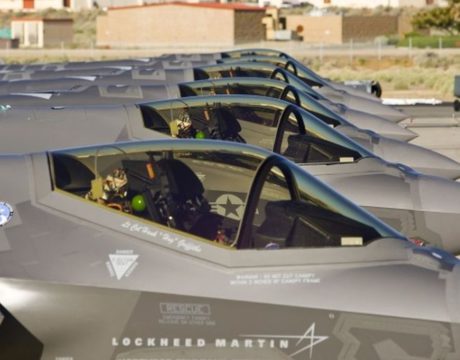 US Senate blocks Lockheed's $10 billion sale of F-35s to Turkey, fearing the fighter jet's secrets are at risk since the NATO ally's decision to buy the Russian S-400 air defense system.