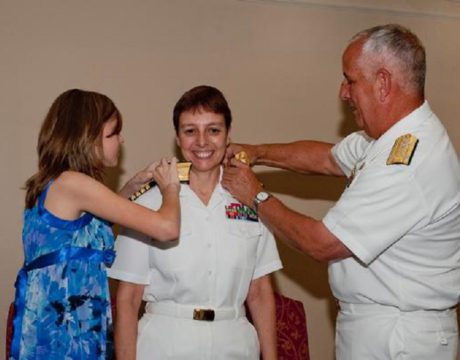 Retired US Navy RADM C.J. Jaynes will be the keynote speaker for the annual St. Mary's County National Women's History Month Banquet in March.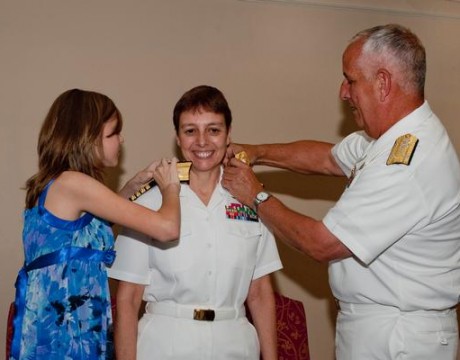 Rear Adm. Cindy L. Jaynes will be assigned as commander of Fleet Readiness Centers at Naval Air Station Patuxent River.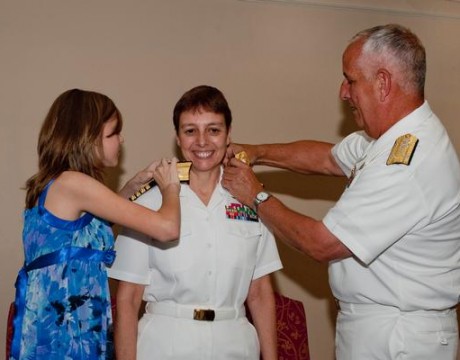 Rear Adm. Cindy "CJ" Jaynes serves as Assistant Commander for Logistics and Industrial Operations.