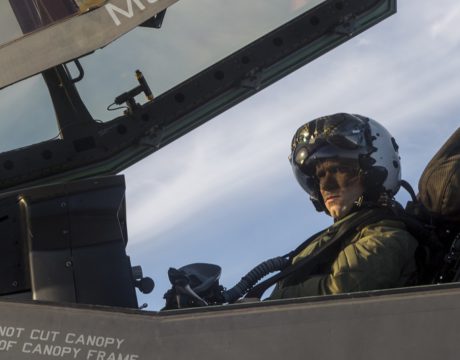 A new report from the Government Accountability Office shows just how bad the military fighter pilot shortage has become.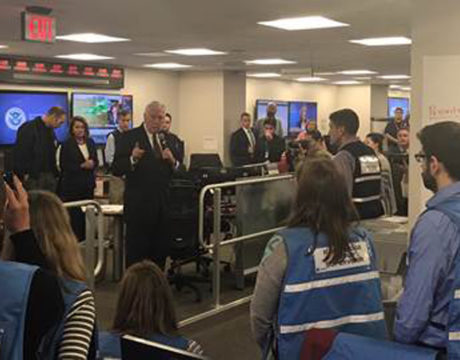 The Federal Emergency Management Agency has been tried and tested lately, and early in October Congressman Steny H. Hoyer stopped by to thank the employees of the agency for their tireless courage and work in dealing with Hurricanes Harvey, Irma, and Maria.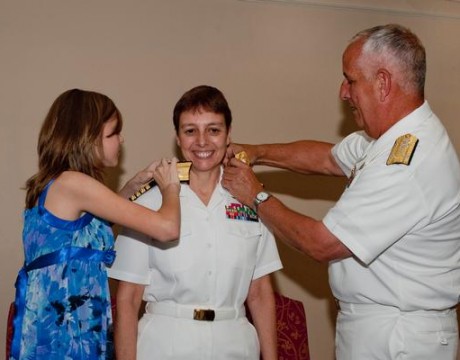 Rear Adm. Cindy L. Jaynes will be assigned as commander of Fleet Readiness Centers at Naval Air Station Patuxent River.